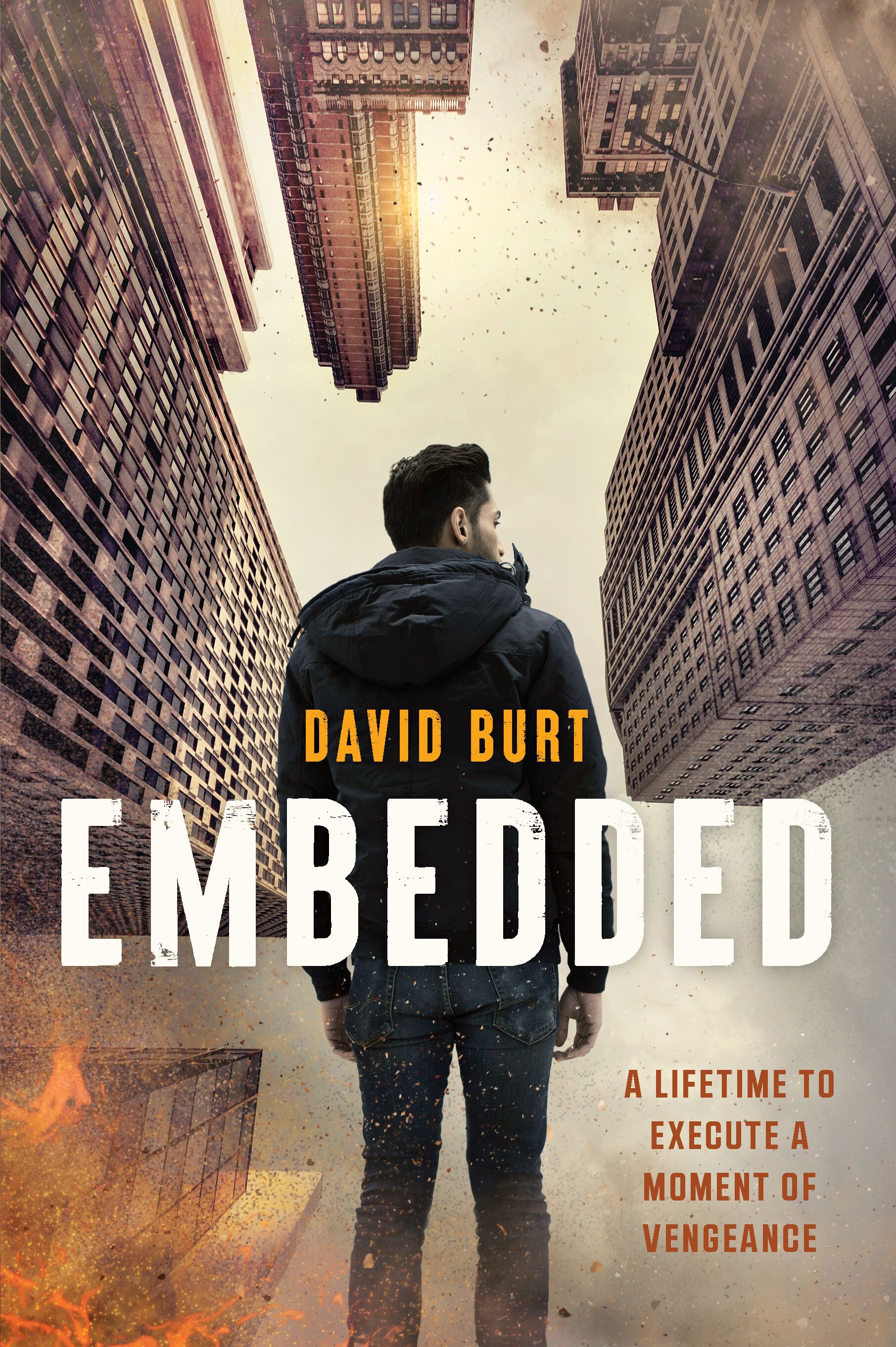 Embedded
Afghanistan 1982, a botched CIA operation leaves a young Ali without family, setting him on an unpredictable path for retribution. What follows is his lifelong, meticulously planned quest for vengeance, from Afghanistan across the globe to New York. Along the way he makes enemies in a Pakistani drug lord, the Mafia, and every law enforcement agency, but finds love through the most unexpected reunion.
This fast paced novel will keep you on the edge of your seat as you follow the twists and turns of his journey, from an innocent 16-year-old to the most hunted man in America.
Available to purchase from:
A Note From The Author
"Embedded and its characters have been a part of my life for almost ten years. What started as a thread of an idea evolved into hundreds of hours of research to create a thriller inspired by historical events and factual circumstances.
The quest to write the novel eventually led me to New York, where much of the book is set.
I think being able to ride the subway, walk the streets of Manhattan and visit actual
locations where events in the book occurred provided an ability to paint pictures that can be
challenging without seeing, hearing and smelling them.
A key and violent event in the book was inspired by an actual situation in lower Manhattan
that could have taken my wife's life. When I wrote the scene, I set it in the exact same street
and location where it occurred to her. While certainly not welcome or planned, it did
provide the vivid scenario I was able to tap into and recreate.
I genuinely love the process of writing thrillers. The challenge of developing an exciting plot
to take readers from their own worlds, into one created from my mind; enticing them to
turn the next page, and the next – until putting the book down isn't an option."
SKU: 10000-1